Cables
Engineered to be small and light, yet strong enough to handle the toughest environments. Aks for customized designs and lengths.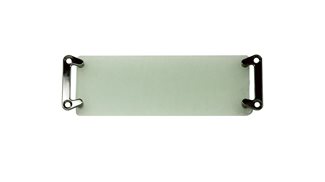 Concentrator Lens
See More Clearly In Shallow Water
An ideal accessory for shallow water tasks. The plano concave concentrator lens allows beams to go farther with less interference from surface and bottom reverberation.
ARIS Explorer 3000, 1800, and 1200. Concentrator lenses available in only the 1º model for ARIS Explorer 3000. Available in 1º, 3º and 8º beam width models for ARIS Explorer 1800 and ARIS Explorer 1200.
Spreader Lens
Maximum Coverage At Minimal Range
For close-up imaging tasks inside 10 meters, the spreader lens provides maximum coverage at minimal range.
ARIS Explorer 3000, 1800, and 1200.
Available in a 28º vertical field of view model.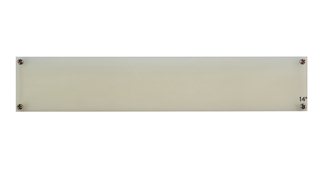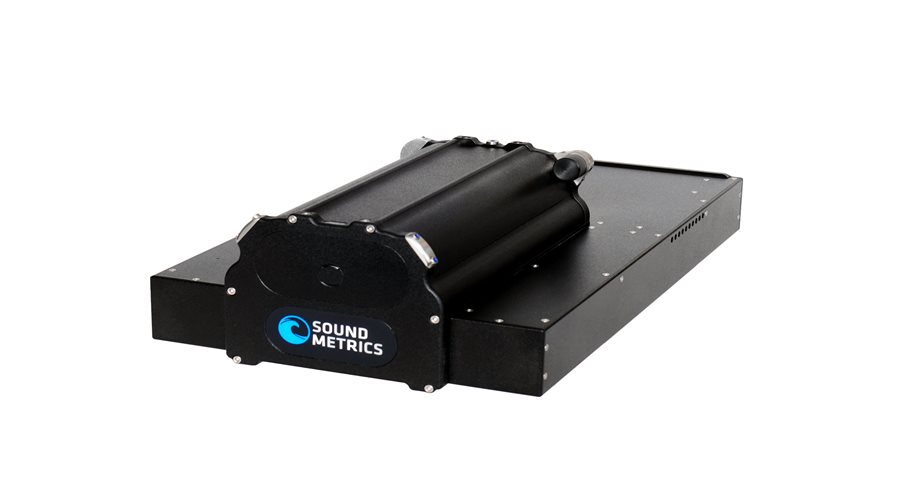 Telephoto Lens
Images Delivered In Ultra-High Resolution
When only the most-detailed images will do, our Telephoto Lens is the solution.
ARIS Explorer 1800 and 1200
Ideal for medium and long range imaging. The combination of narrow horizontal beamwidths (down to .15º) and narrow vertical beamwidths (down to 3º) increases the return signal by as much as 10 dB additional range. Images are delivered in ultra-high resolution in a concentrated 15º field of view.
Dimensions: 29cm wide x 49.5cm long
Telescoping Pole Mount
Improve Your Aim
Deployed from a structure or vessel, the heavy-duty yet lightweight Pole Mount makes it easy to set the orientation of a Sound Metrics imaging sonar.